Scalapay wants to identify the best way of communicate the Brand.
A unique visual, a strong, friendly fresh and human tone of voice that goes and expressing love and care for those who trust in Scalapay.
Take your time to enjoy,
take your time to pay

A path to happiness sometimes begins with the pleasure of small things, from being able to enjoy brief moments, to feel good about ourselves and when we're with others.
Objects often remind us of what we have experienced.
One story, one of many stories.
The cup with the memories inside it, all as if it were yesterday…
Life is our collection of little happy moments.
Make every moment count.
If you love it, Scalapay it
Primary Logo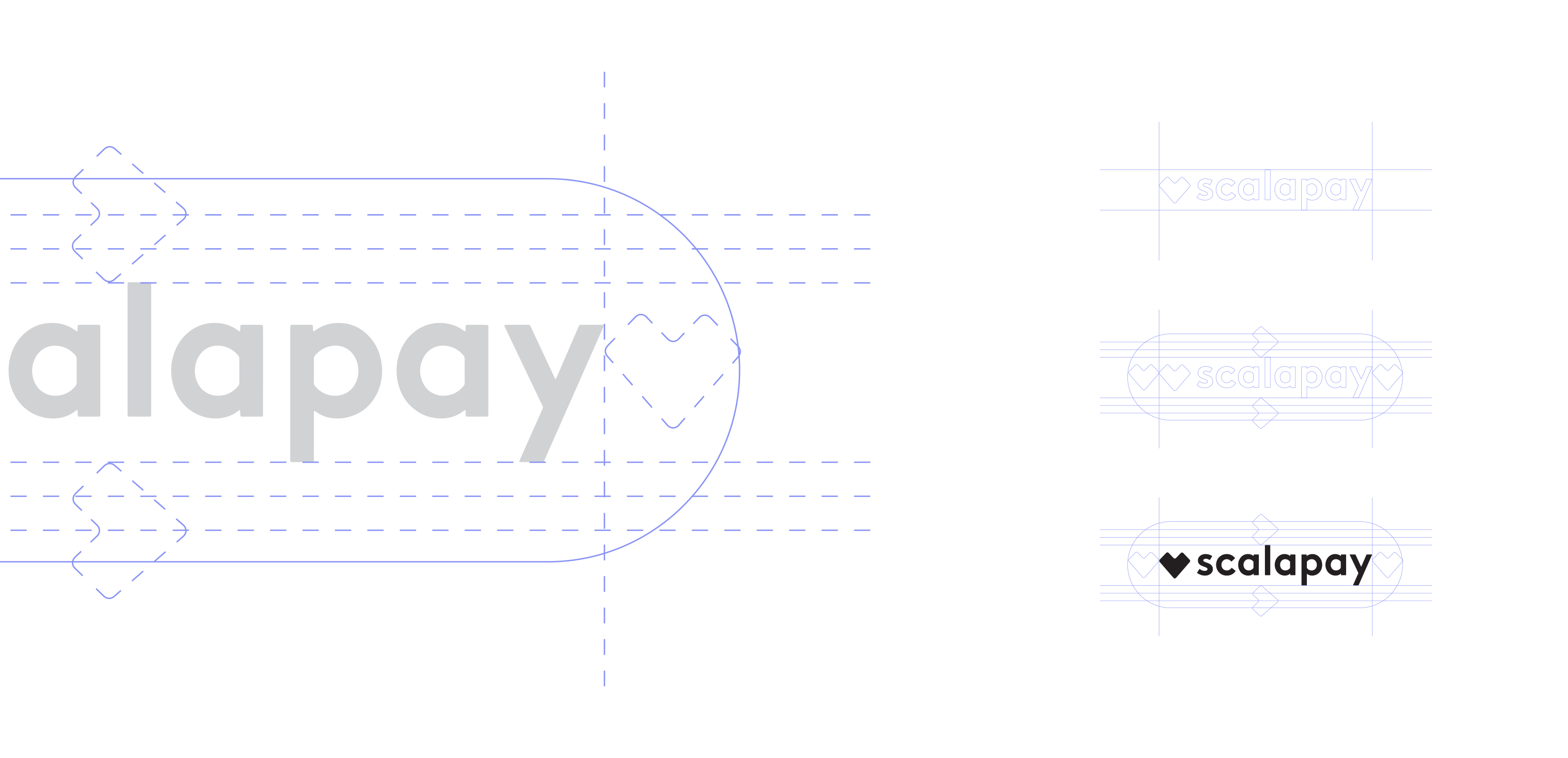 Secondary Logo
Our Badge Logo includes both our logo and our signature. It's a friendly reminder of the button you find when checking out online and the happiness it brings to click it, knowing you're one step closer to your purchase.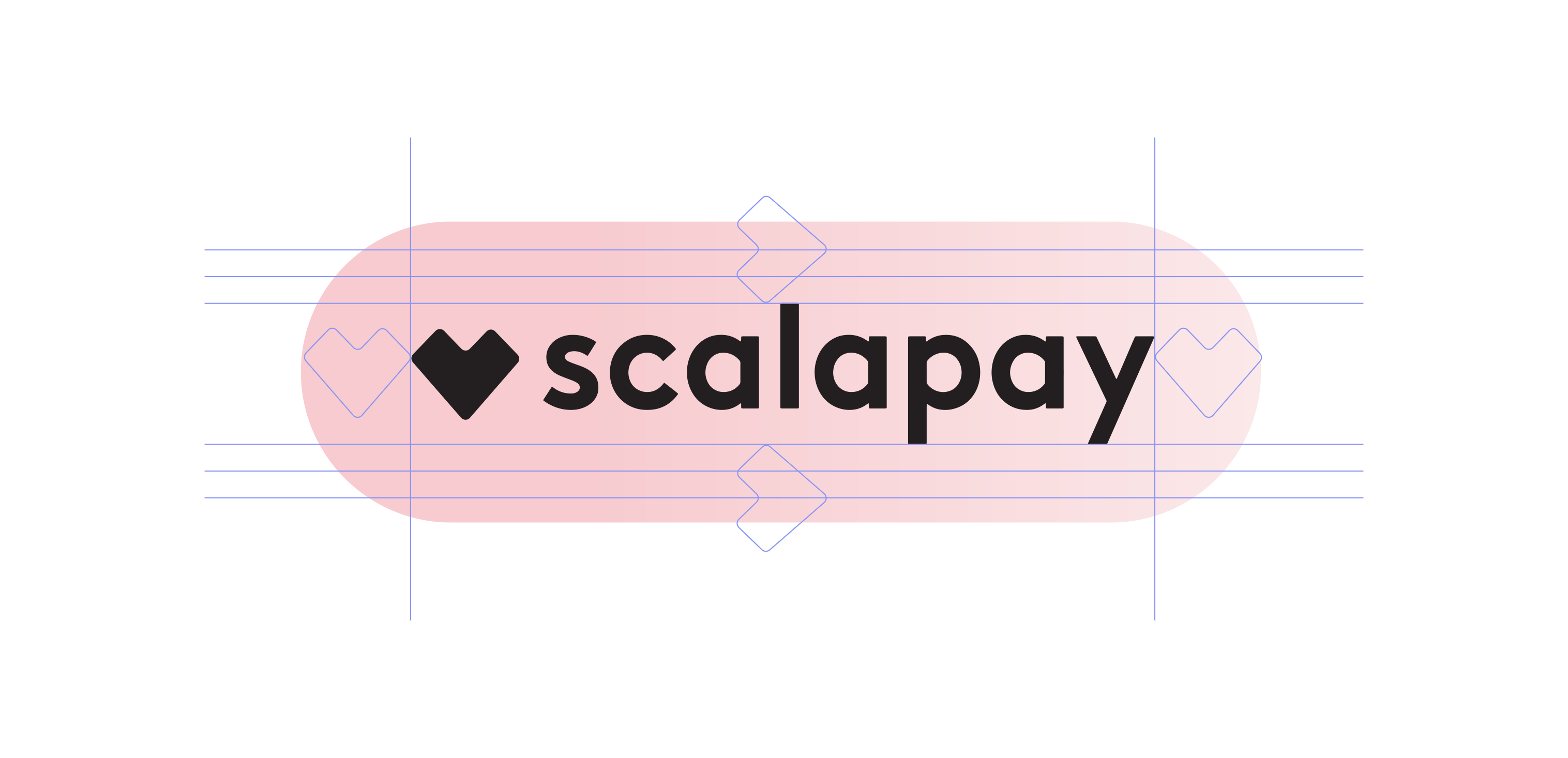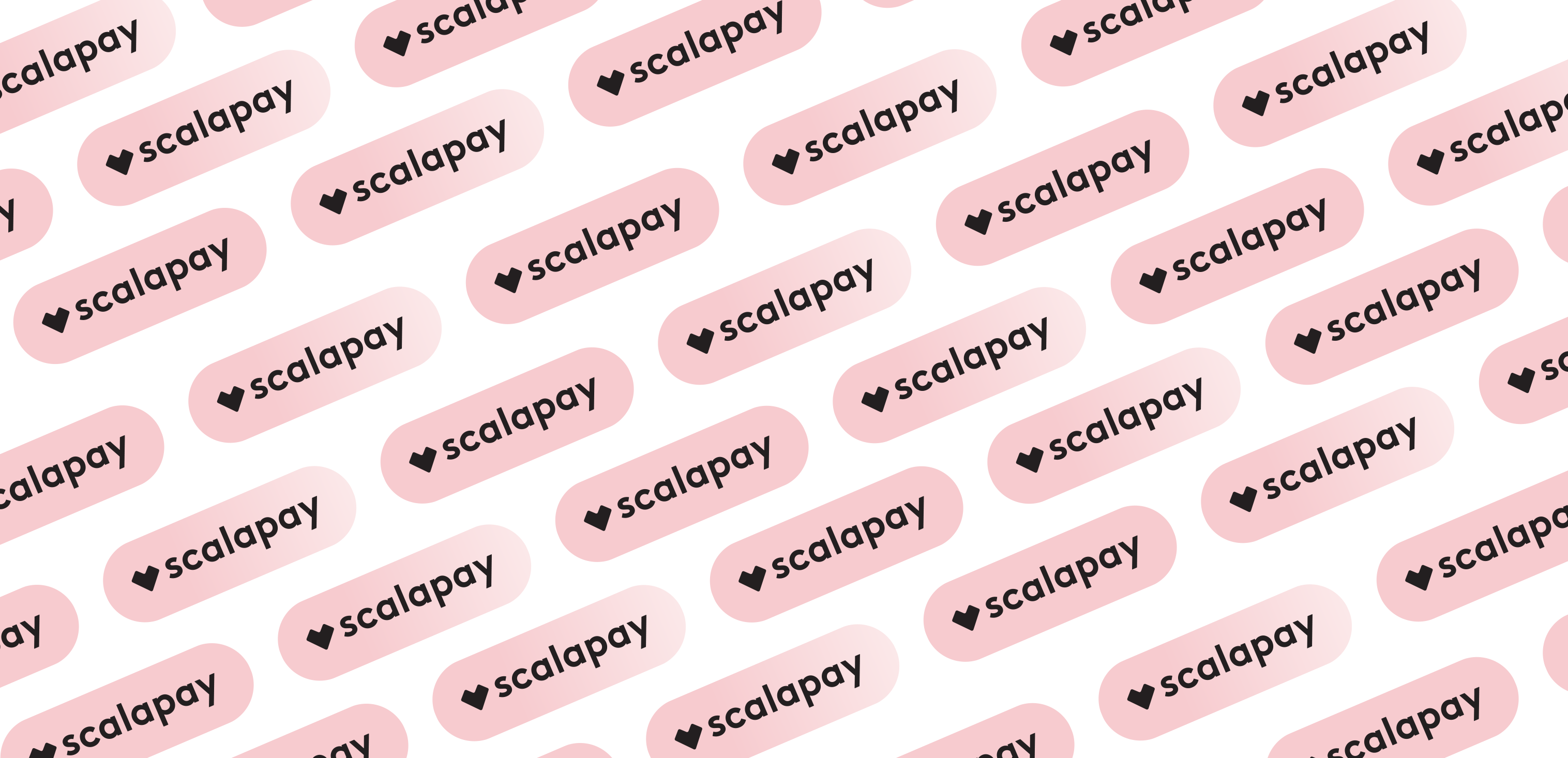 What really matters
These 4 values guide us on every step of our journey—mantras to motivate our every move.
Our primary palette is how we express ourselves in the most direct, Scalapay way possible.
We also have a secondary palette, for all those moments when we want to take our designs to the next level giving them an extra pop culture of color.
Get what
you love
with Scalapay

In 3 or 4 installments | Pay Later, without interests
We are in love with new ways of communication, creativity and design, focus on deliver new fresh and on point experiences by creating a bridge and a strong connection between our clients and their consumer.
The trust our partners and beloved users give to Scalapay is what always take us to the next step.
The value of the little things,
what really means to us
We are every little moment.
The set of all moments. The messy moments. The playful moments. The moments of adventure.
The moments of passion. Moments left behind and forgotten.
The experiences we've had, the perfume our mother wore when we were little, the clothes we carefully chose for that special occasion.
The places we saw, the gifts we gave to the people we love, the things we shared.